So I know a lot of you are linking up for the Blog Everyday in May Challenge and while I would love to say that I am going to do it everyday clearly that is not gonna happen. However when I saw what today's topic was I thought I would participate.
Todays topic: If you couldn't answer with your job, how would you answer the question 'what do you do?'
Well first off let me tell you what I do.
As you all know by night I am a group fitness instructor and teach
BodyCombat
and
BodyPump
.
BodyCombat is a 55 minute cardio martial arts class. It's my baby.
BodyPump is a 55 minute barbell class. It's my second baby.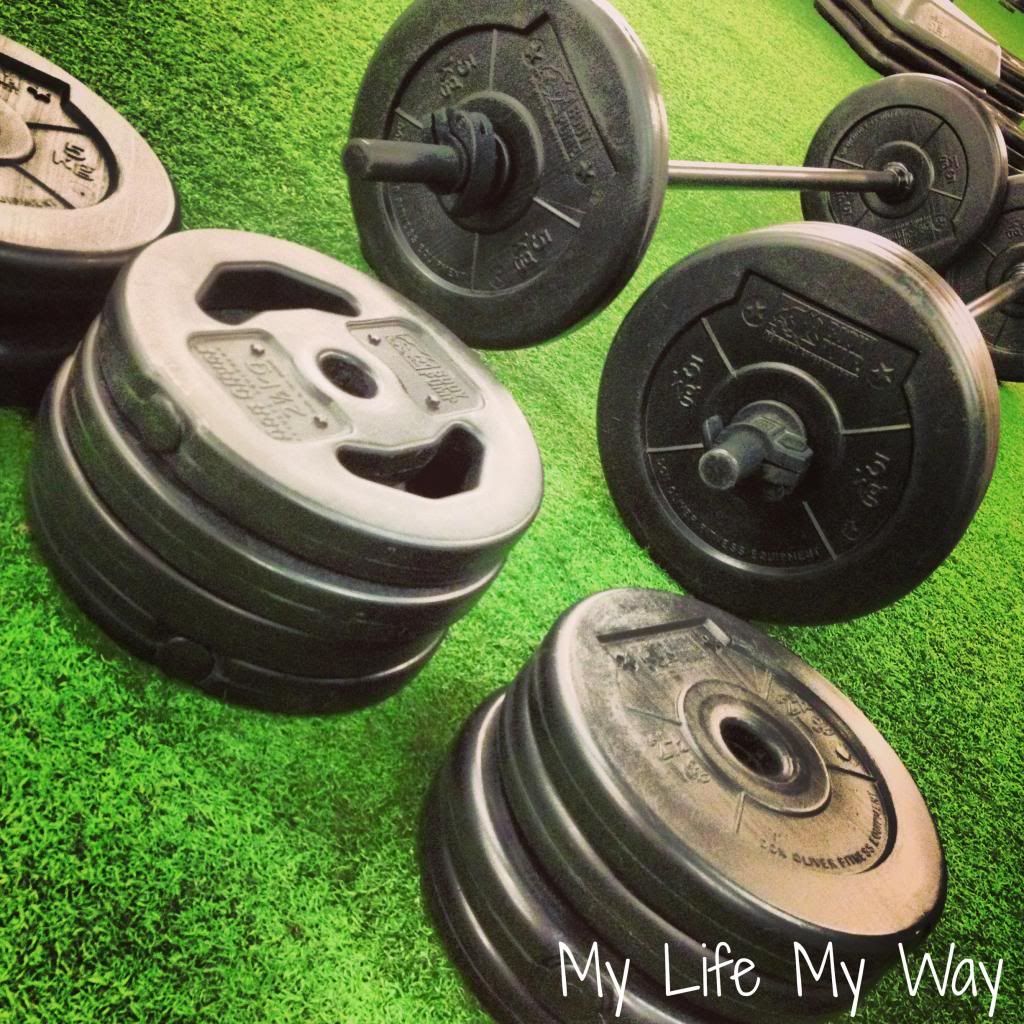 By day I am a longshoreman.
OK so here is how I would explain what I do.
The short explanation: I am involved with shipping and receiving of container cargo that comes in and out of my pier via ship, truck, and train.
Basically everything that comes in and out of the country is shipped for the most part via containers on container ships, rail cars, or tractor trailers. So when a container comes in we have to keep track of it.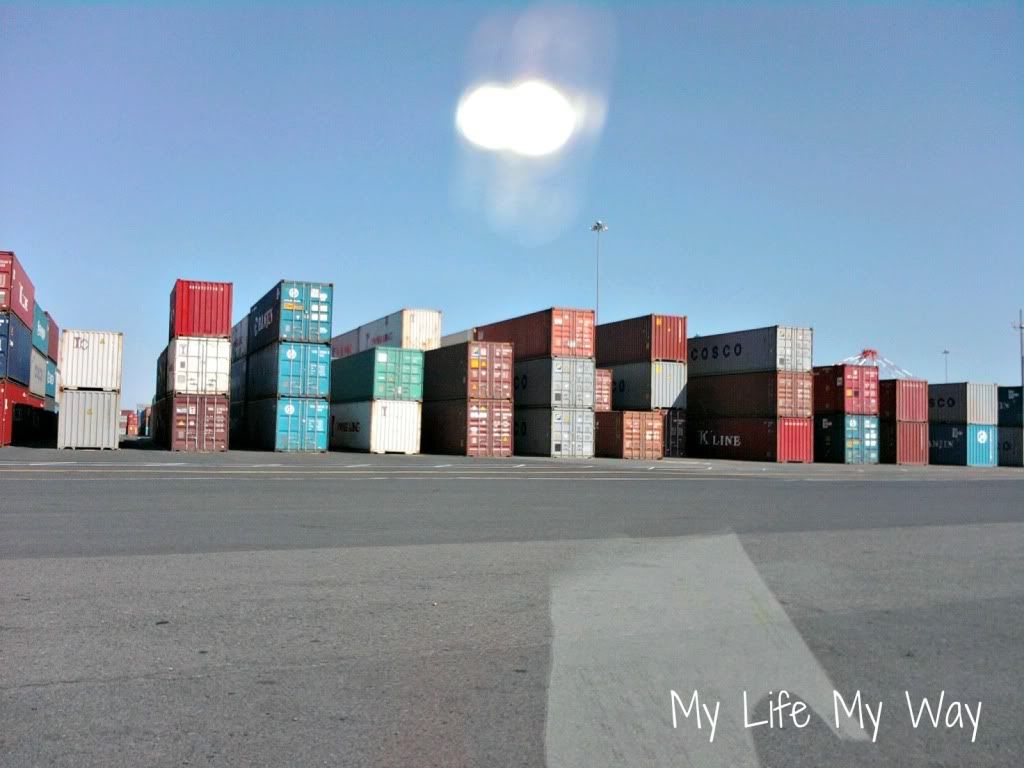 All of the containers on the terminal are lined up like the picture above and we keep track of them all.
We record the container number, seal number, what ship or trucking company brought it in what ship or trucking company is taking it off the terminal. Depending on what it is that is inside of it we keep track of that as well. For example if it is hazardous material we need to know EXACTLY what is in there and what hazardous class it is in what could happen if its exposed to something its not supposed to be ect.
Common question I get all the time is have I seen stowaways or drugs come through the port?
YES I sure have.
When that shit goes down Customs and Border Control is called in and the handle it. Always a fun thing to witness. Not really.
Anyway by no means is my job safe. I have been here 10 years and in that 10 years I have been in my share of accidents.
I seriously almost shit myself when I got hit by the straddle carrier. My life flashed before my eyes no joke!
So yeah thats what I do in a nutshell.
What do you do?