A little bit of random never hurt anyone right?
Here's what I got for you this time around…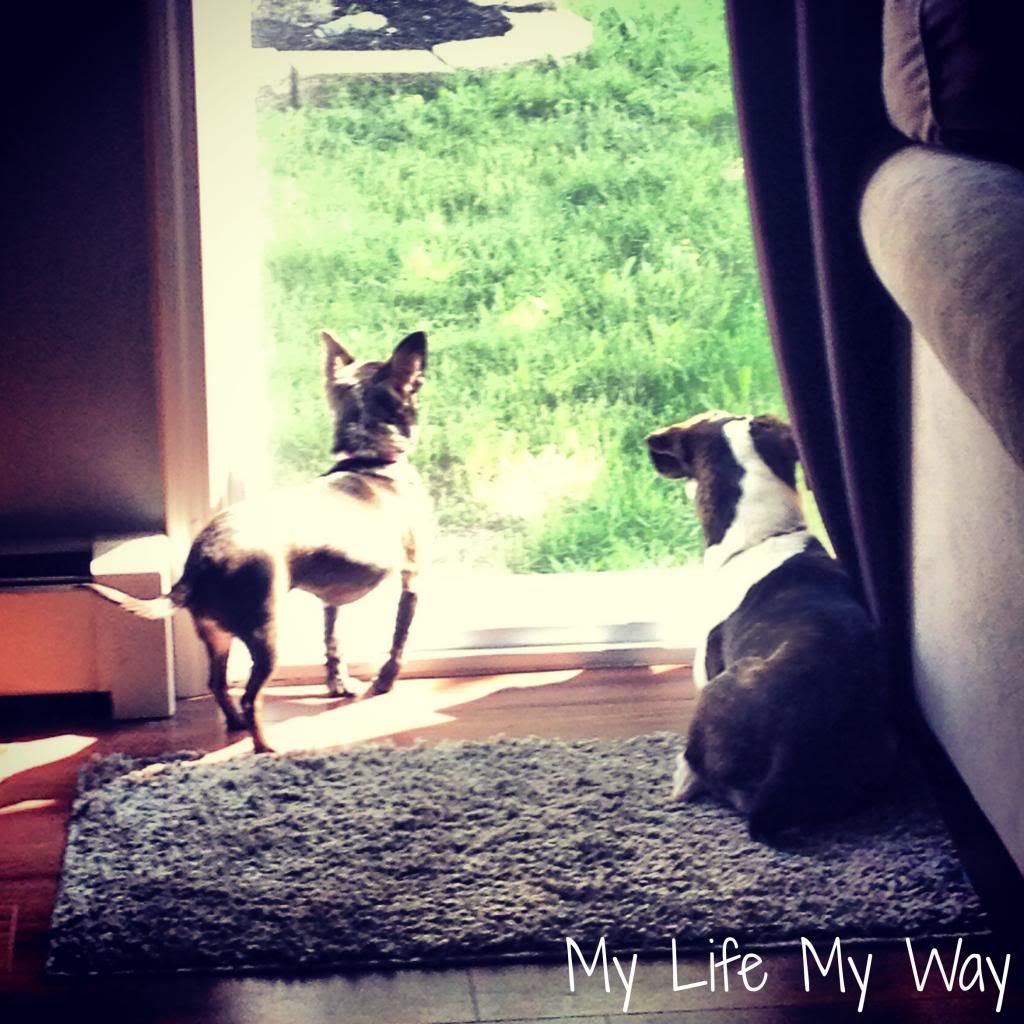 With the weather warming up I have been leaving the screen door open and the girls have been LOVING being able to lay in the sun and people watch. They can be such nosy little boogers.
AdvoCare SLAM
is amazing!
Such a great boost of energy when ya need it.
What some?