Ahhhh Las Vegas!
I had such a great time! This trip marked the THIRD time I have been to Vegas and it also was the most low key Vegas trip I have had and ya know what I LOVED every minute of it!
My friend Denise and I decided a few months back that she being a mom to a 2 year old needed a vacation. She randomly said to me one day at her house lets go to Vegas. I said I was in. Little did I know she was not kidding. Next thing I knew we were booking our stay at Ballys for June 17th to the 21st!
We got there checked in and hit the strip.
The view from our room…
We were starving so we went to Toby Keith's Bar for lunch…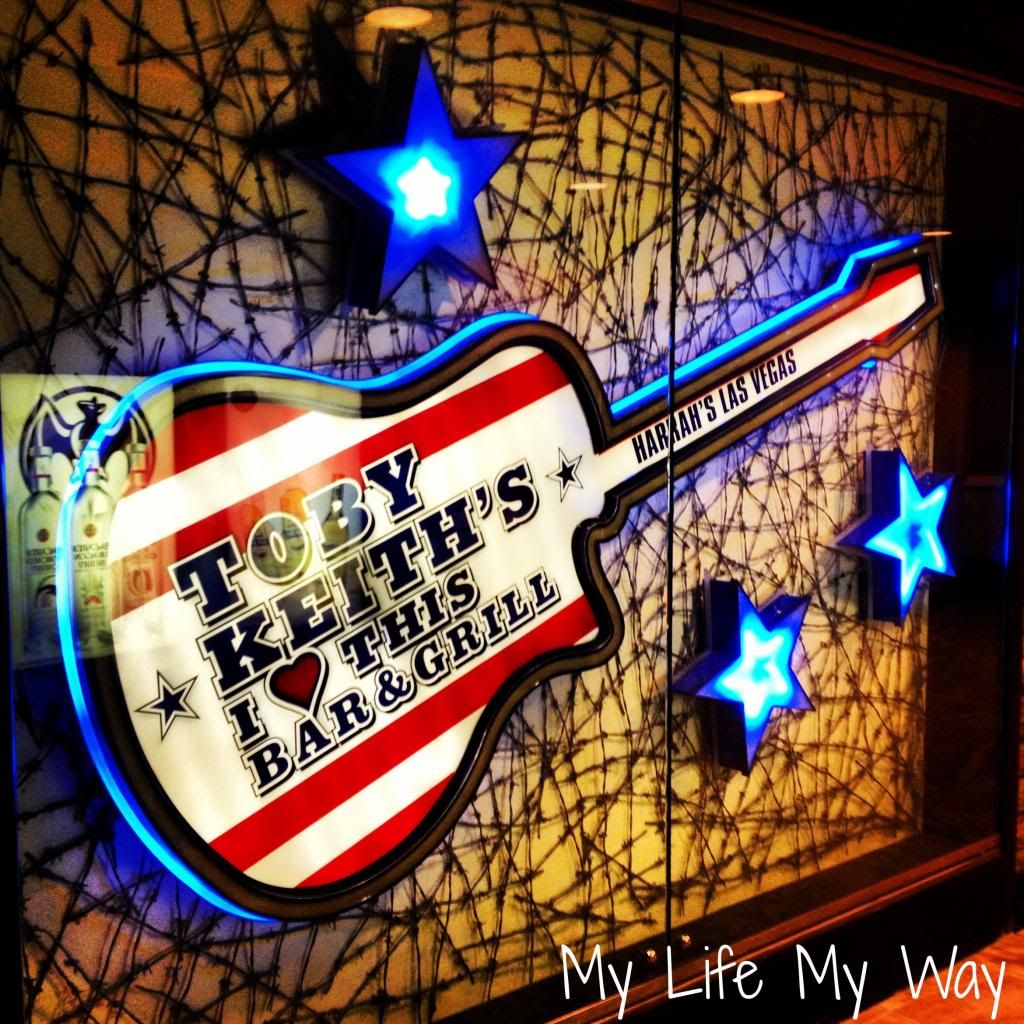 From there we wondered a bit looking for the mojito bar that Denise had been raving about non-stop!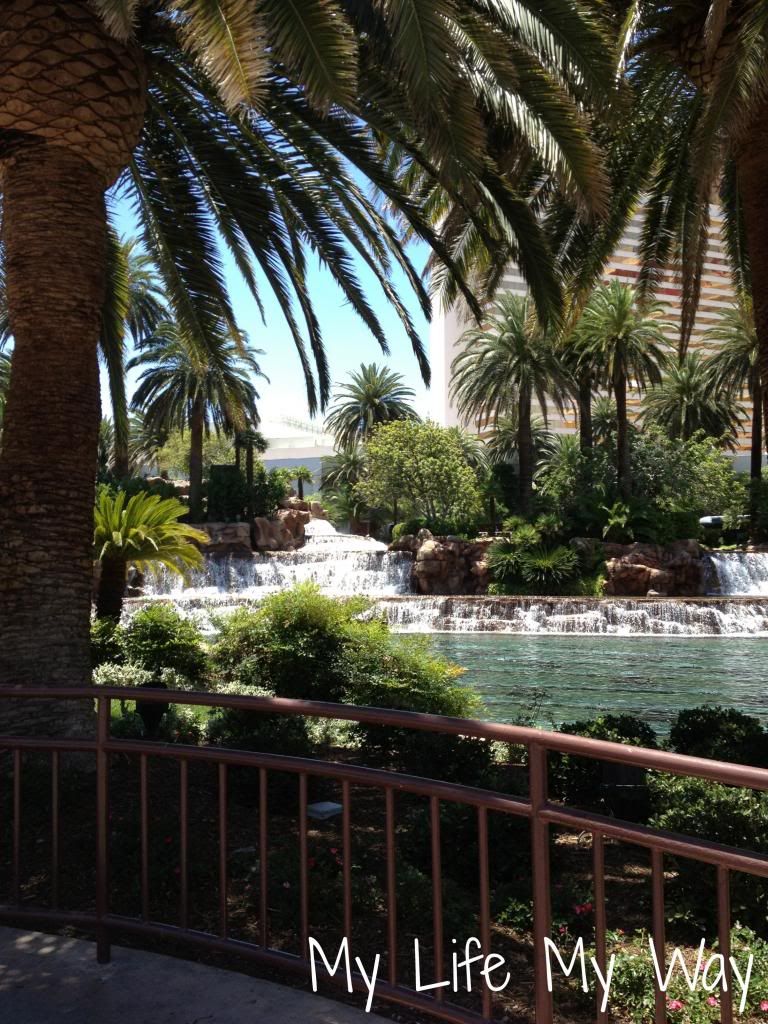 Alas we found it!
That little shack outside between Bellagio and Caesar's became our go to spot!
We hit up Koi for dinner, along with Nobu, Trevi and Gonzales y Gonzales. All the food was amazing.
We loved the decor at Koi!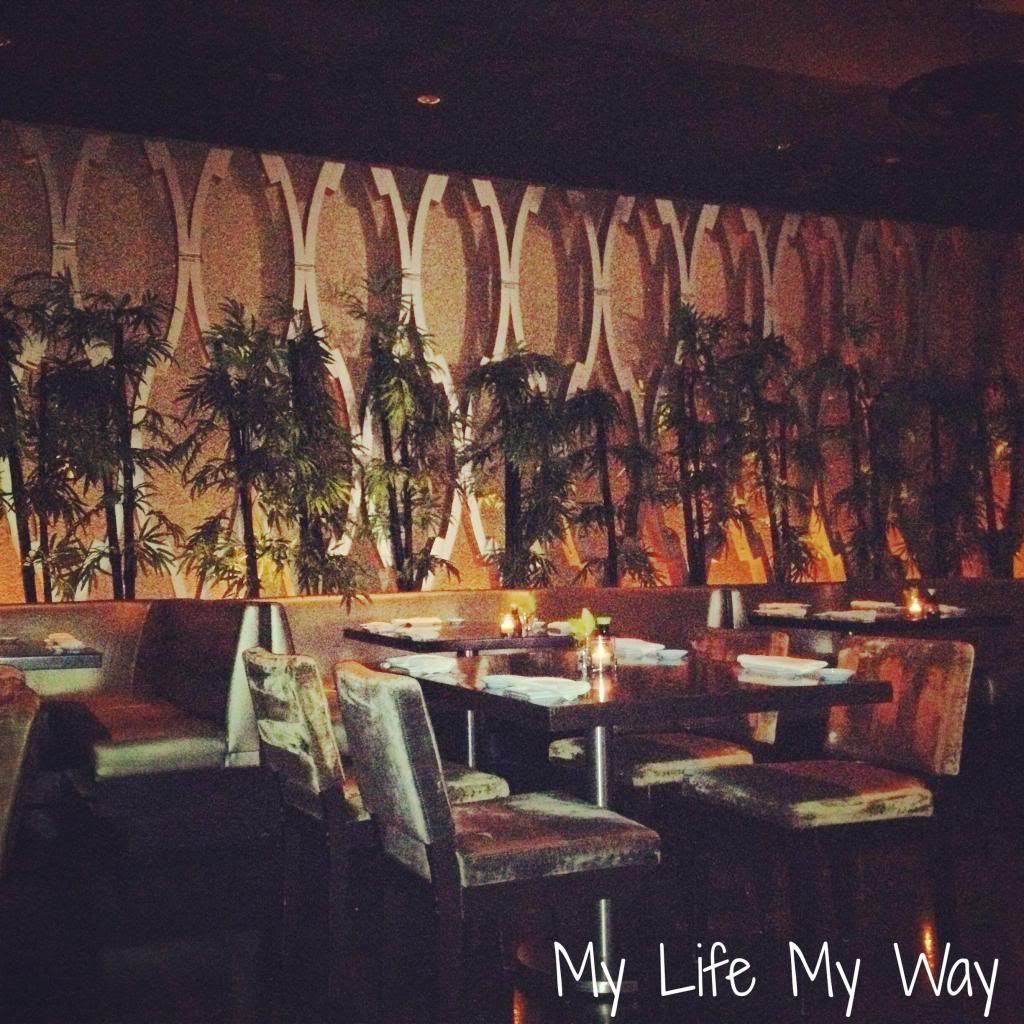 We also hit up Cirque De Sole Zumanity show. AMAZING!
We did a lot of roaming the strip along with a lot of laying by the pool with mojitos in our hands.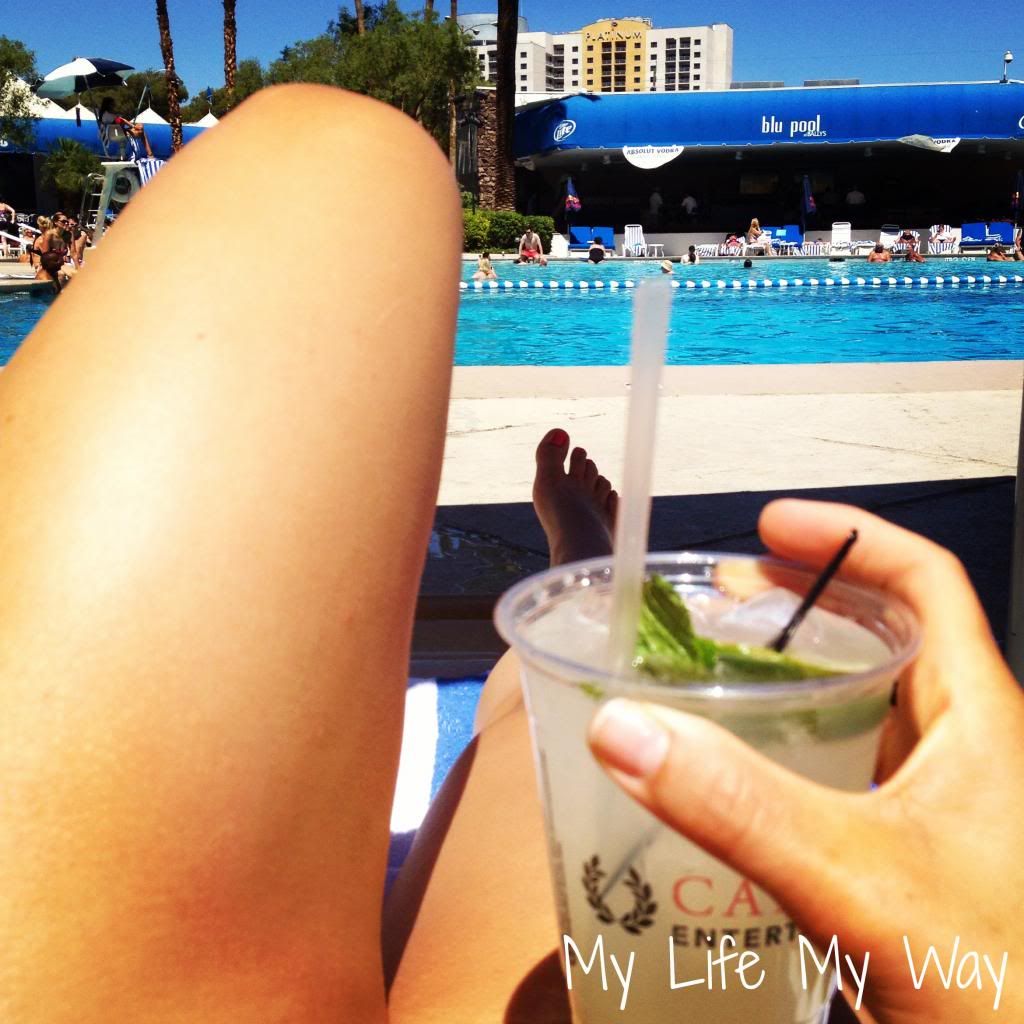 We also found -5* Ice Bar in Monte Carlo. Fun fact if you strip down to your bikini you will get in free!
Yeah we totally did that!
What happens when you try to cover a LARGE bottle of water with a little bottle of water cap?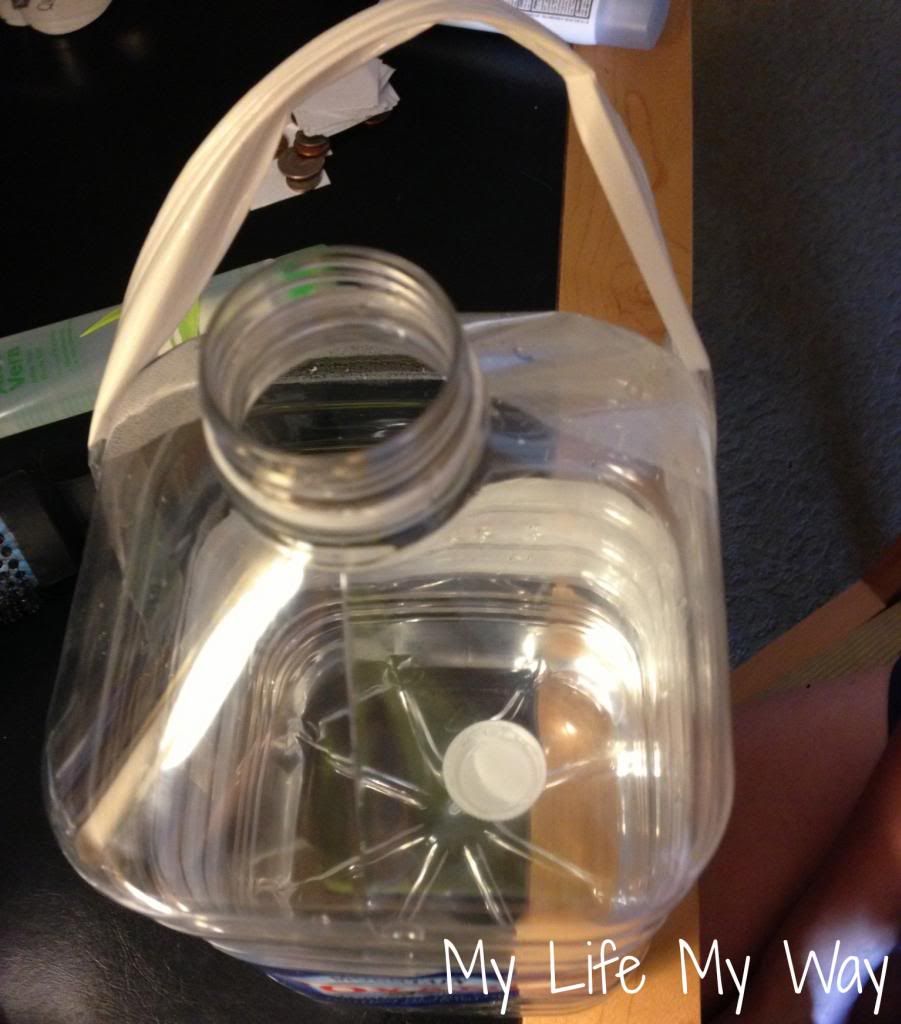 Yup that happened too.
What did Denise do after she did that?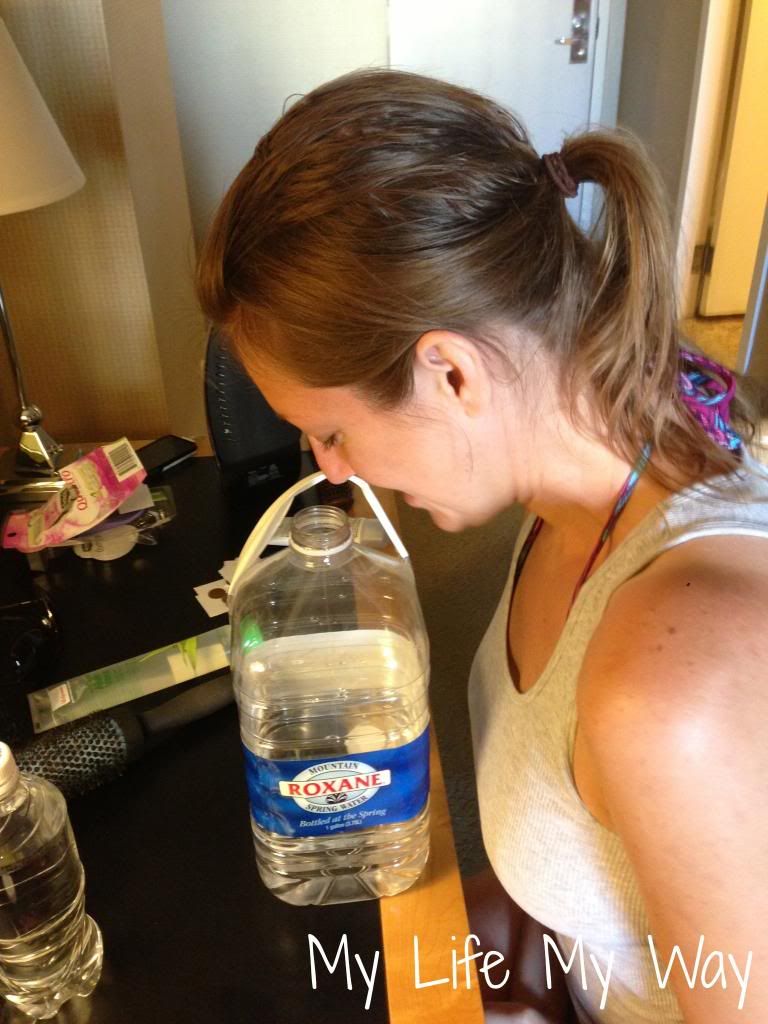 She just started at it and laughed for a good 5 minutes! Can't lie I laughed my ass off and made sure to take pictures to document it.
Over all we had a great trip! Like I said it was very low key which was just what we both wanted and needed. No joke we were in bed and sleeping between 9 and 10pm every night.
Yup that's how we roll.
Be jealous!