So last week
Shay
tagged me in this little questionnaire and I thought I would partake…
Attached or Single?
Attached…Mr. Big Truck yeah y'all know him.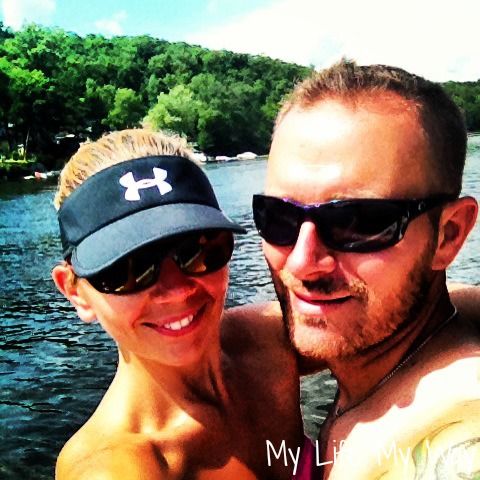 Best Friend?
My friends Ali and Zito. We all have that friend who we can talk to about anything from girly problems to everyday life on goings to boobs. Yes this girl and I have had some interesting conversations.
Cake or pie? 
Red Velvet Cupcakes and Apple Crisp. Not together though. No no that would be just flat out weird!
Day of choice?
Saturday
. No questions here.
Essential item?
My phone is always with me, as is my wallet and or purse depending what and where I am going.
Favorite color?
Pink, Green and Blue
Gummy bears or worms?
Neither. Not a fan of gummy anything for that matter.
Hometown?
Howell, Nj
Indulgence?
Oh man this is tough, I would have to say sweet potato fries that are crunchy on the outside and soft on the inside and fro-yo!
January or July?
July no questions there. This girl right here is a total summer girl!
Kids?
2 of the 4 legged kind Zoe and Rylie.
Human kids? Not so much. Hopefully one day.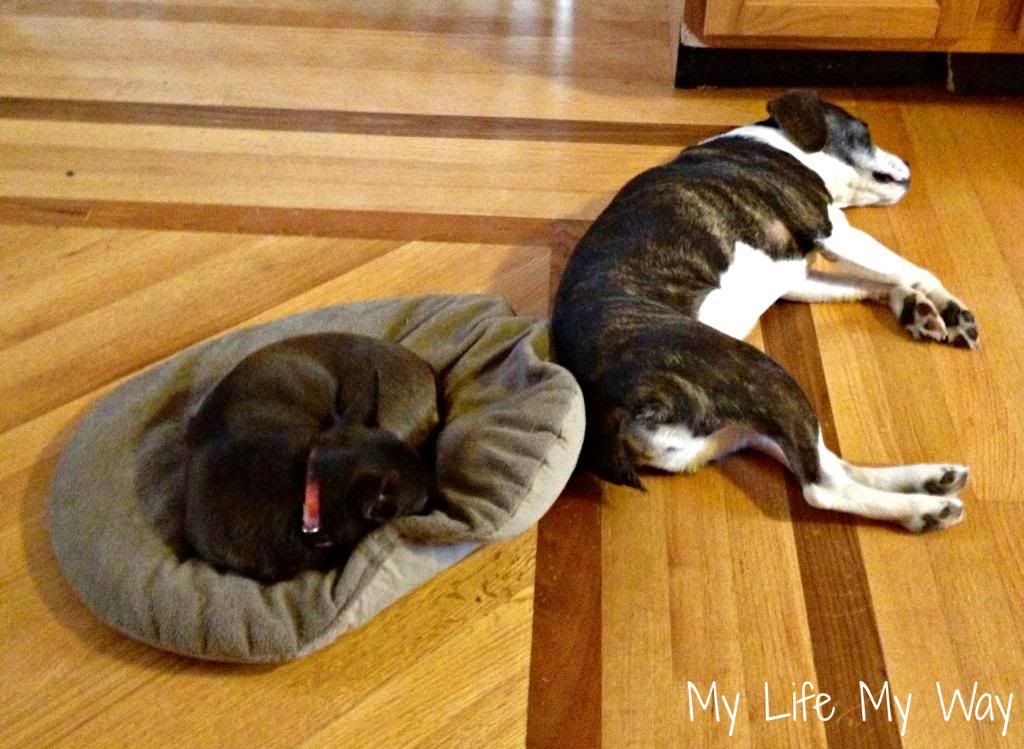 Life isn't complete without?
My family, my boyfriend, my friends, and my girls.
Marriage date?
Excuse me? None as of right now.
Number of brothers/sisters?
1 older brother, 2 older step sisters, and 1 younger step sister.
Ya follow that?
Oranges or Apples?
Apples… with peanut butter!
Phobias?
Death
Quotes?
Live.Laugh.Love
Reasons to smile?
Awesome life, awesome boyfriend, amazing friends, solid full time job, fun part time job. Roof over my head and the unconditional love of my girls.
Season of choice?
Didn't we already cover this? Summer girl all the way!
Tag 5 People.
Unknown fact about me?
 If I told you it wouldn't be unknown anymore would it?
Vegetable?
LOVE them! All of them!
Worst habit?
Cracking my knuckles.
Xray or Ultrasound?
I've had them both.
Your favorite food?
Oh man where do I start? I LOVE me some mac and cheese, veggies, fruit,
Zodiac sign?
Scorpio to a T!
Feel free to copy/paste and play along!