Here are some more photos Mr. Big Truck took.
We pickled again. Last time we pickled we made habanero garlic pickles. They were good if you liked hot but not just hot, you need to like H-O-T. This time around we made garlic dill, garlic spice, garlic dill spice and garlic peppercorn. We will be cracking these bad boys open on Sunday!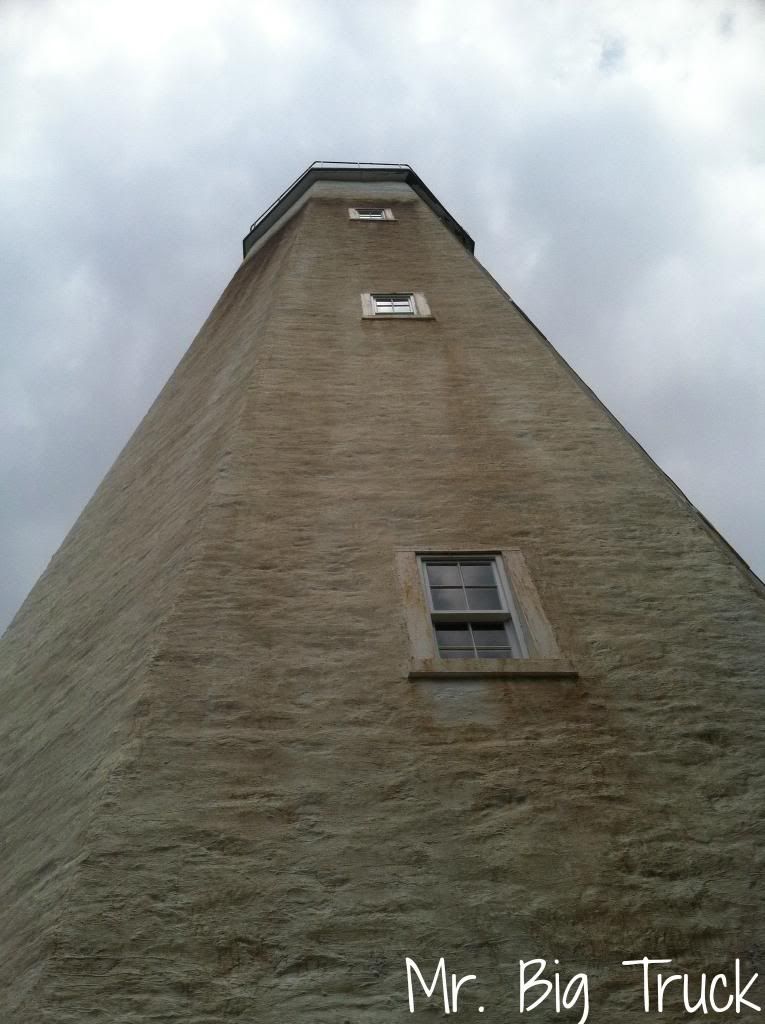 The lighthouse at Sandy Hook. 
Some more fresh home grown vegetables! Mr. Big Trucks garden has been a work in progress. While it has been producing it has not been producing as well as he would like. 
And this is the face I will give you if you make me try dark beer. 
Apparently I do not like it. 
No no CLEARLY I do not like it. 
Happy Hump Day!