Last Friday night Mr. Big Truck and I went to the Zac Brown Band concert.
Can we just say it was a BLAST!
We decided to go over early and tailgate a bit. We brought some food and drinks and chilled out in the parking lot for a while. Mr. Big Truck grilled some chicken sausage and shrimp kabobs and we had some cold salads and of course some hint of lime tortilla chips with mango salsa! DELISH!
It was so flippin hot that day that I was being total redneck and sitting in the parking lot in a pair of shorts and a bikini top!
Mr. Big Truck? He was roaming around with a rag that was soaked in the cooler water on his head.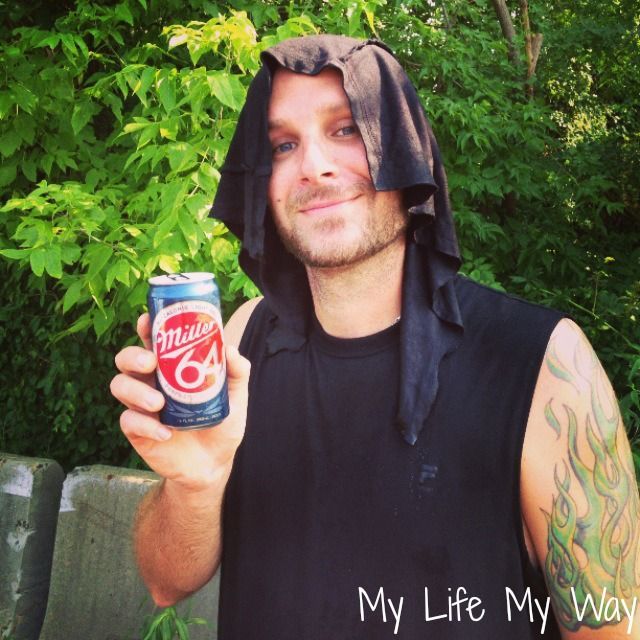 Now lemme just tell you the amount of people that were at this concert was off the hook! Seriously there were more people at this concert than there were at the
Tim McGraw concert
we went to a few weeks back.
Zac did all his hit and he even did some covers and they were awesome!
Keep Me In Mind
This was the only video I took. The rest of them are from Mr. Big Truck.
Highway 20 Ride
Knee Deep
Mr. Big Truck and I have decided this will be the theme song for Cabo!
We wound up heading out before the encore was over and now we are kicking ourselves in the butt for that because I found out that the last song of the encore was The Devil Went Down to Georgia and we were talking earlier in the concert saying how we thought he would do that song awesomely.
FAIL!
We have come to the conclusion that from now on we are going to stay till the encore is over!
Lesson learned!
Although I have to say it was a great evening and night!
Next concert?
Mr. Big Truck is going to the Kenny Chesney concert WITHOUT me!
In all fairness I will be in Dallas.
Then after that we are going to the Luke Bryan concert!