Guys its that time again!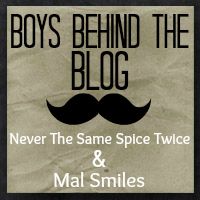 1. If you were an animal, what animal would you be? 
Turtle
2. What is your favorite meal?
Seafood
3. Do you use any forms of Social Media? What is your favorite?
Facebook apparently he forgot about Instagram? 
4. Beer, wine, liquor, other, or none of the above? 
liquor
5. Complete the sentence: "Never have I ever…" danced for money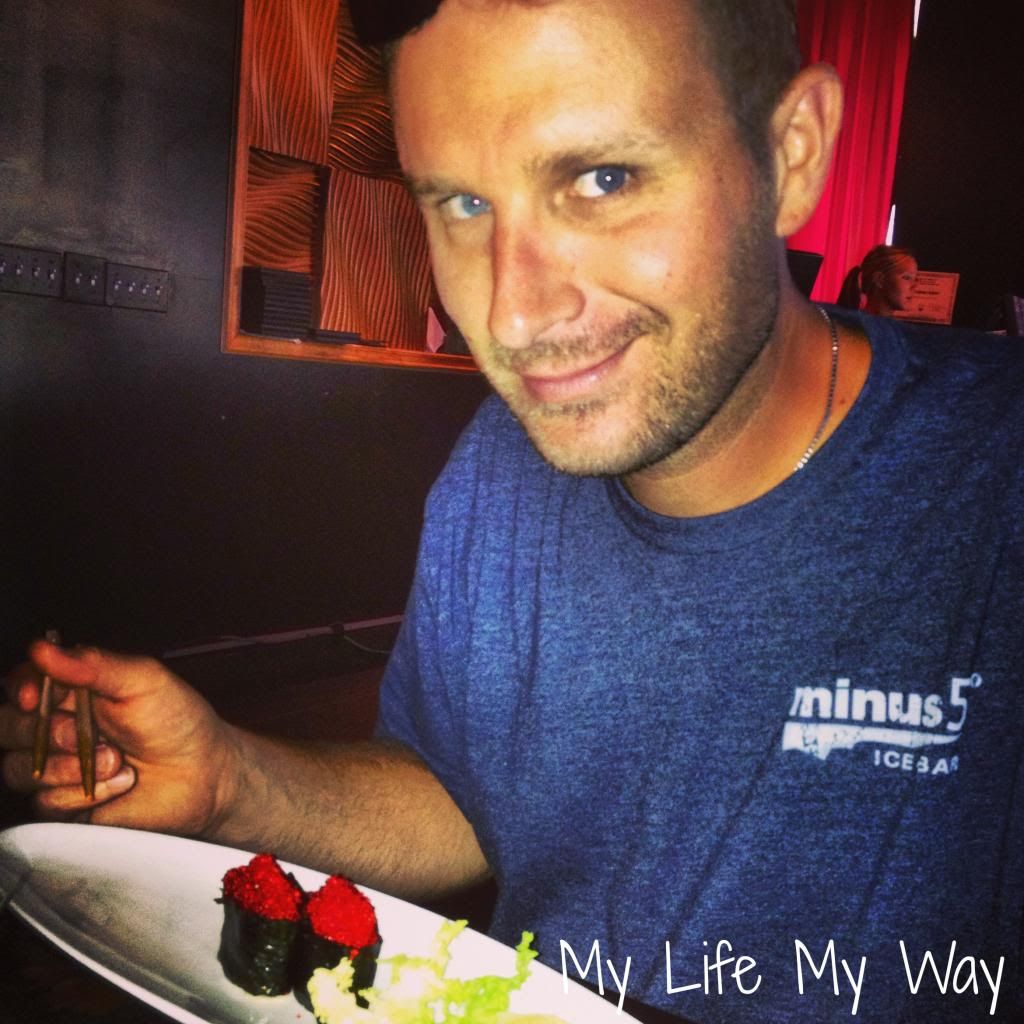 Yup hes all mine ladies!