Hey friends!
It's been a while. Sorry. Well no I am not that sorry. Life has gotten a little crazy as of late and believe me it is about to get a whole lot crazier. More on that later though!
So this past week I had a few
AdvoCare
events to do and I had such a great time sharing what this company can do for others. Health and financially. Seriously this company has been a life changer for me. I can not wait to see where this journey takes me.
So last Wednesday was National Women's Health Day and I had a table at RWJ NB with my friend Natalie in the morning. We has such a blast talking to everyone and sharing what AdvoCare has done for us between weight loss and financially. I can not wait for the day that I can walk away from my current full time job and do AdvoCare solely! For some reason we totally spaced and didn't take any pictures. FAIL!
Wednesday night I had another AdvoCare table at RWJ OB with Angela and Mr. Big Truck. Again we all had a great time sharing with others.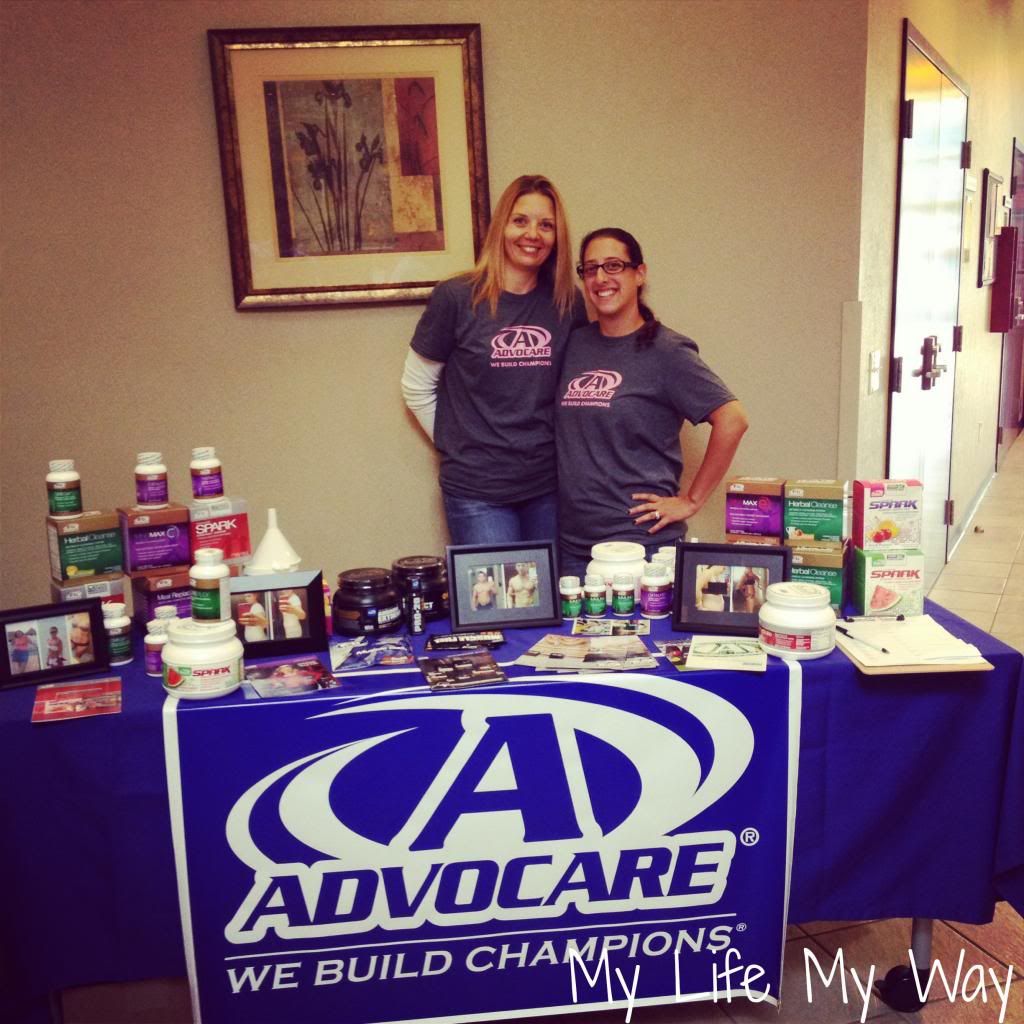 Saturday Angela, Natalie, Kelly and I headed to the city to take part in Shecky's Girls Night Out.
All the events were awesome!
In other news, Mr. Big Truck has the floor in the hallway almost completely down!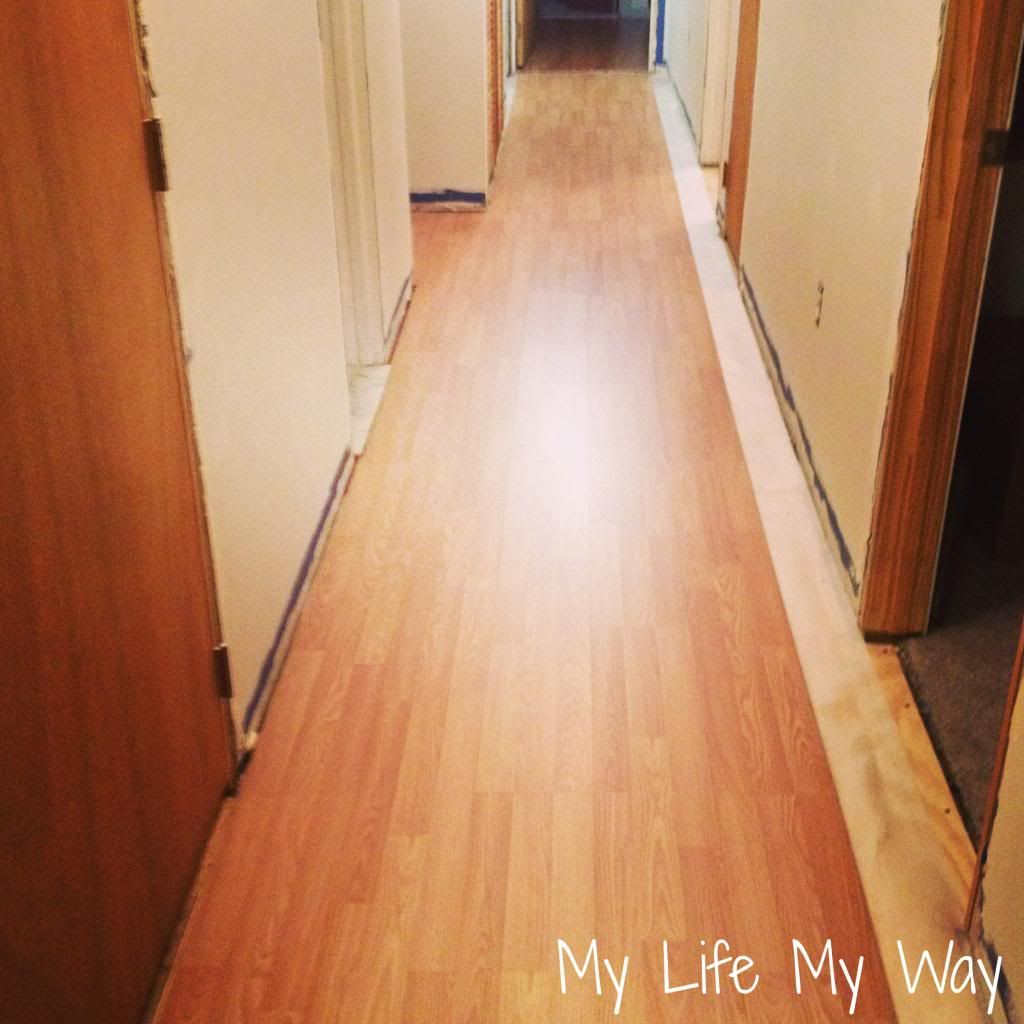 It looks sooo good! I can't wait for it to be done! He is gonna finish it today and start to finish the hallway molding and paint the walls. Then on to the guest room, office, living room, dining room, and kitchen. Oh the never ending list! Yeah he rocks!
The girls are crazy as usual. Mr. Big Truck and I took Rylie for a hike last night. She was a monster! I need to get girlfriend out more now that the weather is nicer. Maybe I will take her for a walk tonight after dinner. We shall see?
What have y'all been up to?