It's that time of the month friends and I am not talking about Aunt Flo.
I am talking about…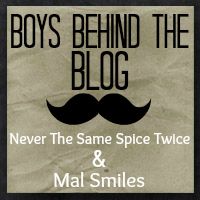 1. Describe yourself in 5 words.
Fun, goofy, manly, confident, and awesome.
2. What is your biggest fear?
Failure
3. What is your favorite candy?
Peanut M&M's
4. What was the best Halloween costume you've ever worn? (include pictures if you have them)
A robot that my father and I made from a cardboard box when I was a little boy.
5. Who is your favorite football team?
NY Giants even though they are sucking some serious ass so far this year.