One year ago today Hurricane Sandy hit the Jersey Shore and did some of the most horrific damage I have ever seen.
I will never forget what happened. Someone came and knocked on my door and told me my neighborhood was being evacuated. WHAT?!? I packed up the girls and some stuff and headed to my moms.
That night the wind and the rain was out of control. The power started to flicker in the evening and by 9pm the power went out completely. Luckily we had a generator. Mom and Ray got it running and we were as comfortable as we could be for the night. Nothing could have prepared us for what the morning was going to bring us.
The next day we were watching the news and we saw that the roller coaster in Sea Side had landed in the ocean. Mind you it was normally on the boardwalk. The wind and rain was so bad that the boardwalk where is once stood was gone.
I had decided that I had enough of sitting around my moms and ventured to my house to see the damage there. While driving there I passed a marina that is right down the road from my house and was in complete and utter shock of what I saw. Boats scattered SCATTERED all around.
I finally got to my house and I was greeted with a tree that had come down on my house and across my driveway.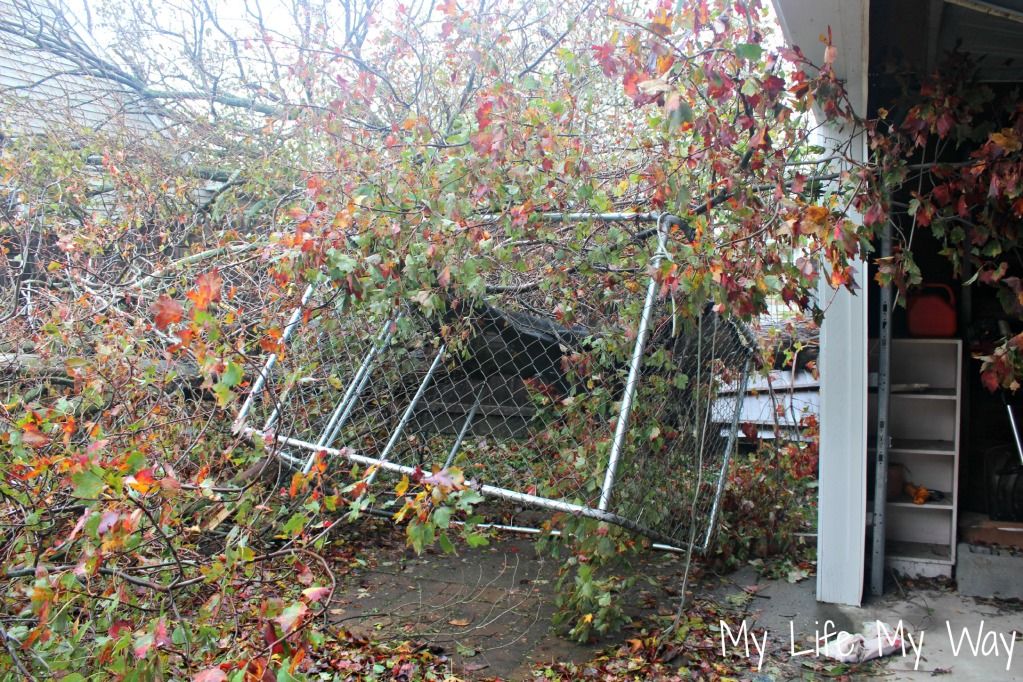 Had I had been home it would have totaled my truck. As it was it caused enough damage that I needed to get a new roof on my house and have my garage door replaced. It mangled the girls outside pen and blew in my back door.
After seeing what happened to my house I decided to walk across the street to the boardwalk that I would run with the girls on. It was gone!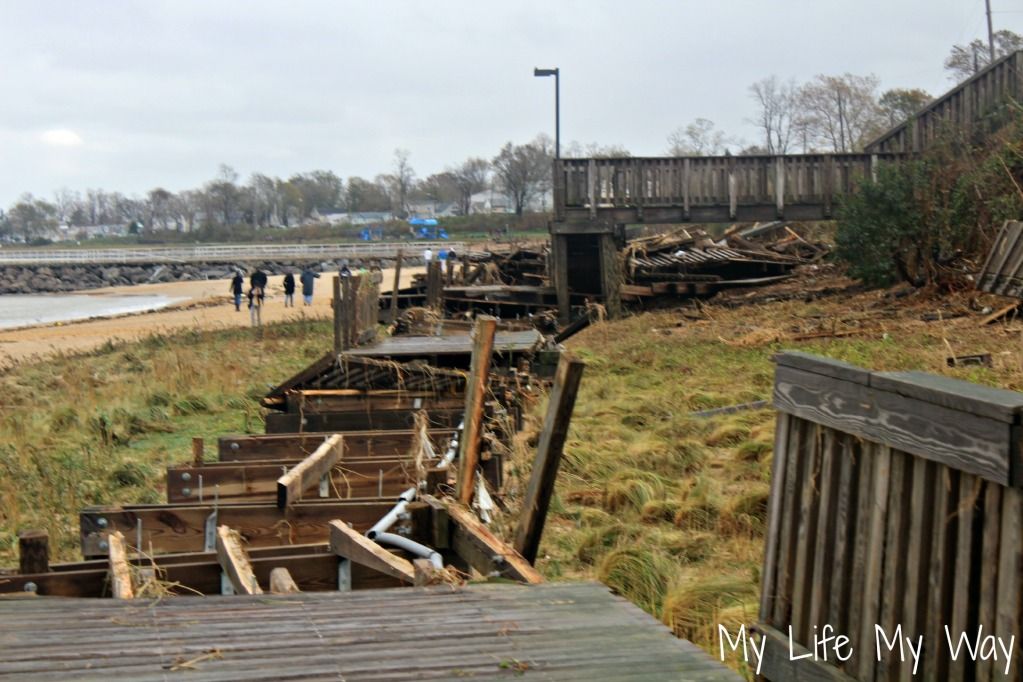 The brand new gas station that had just opened DAYS before Sandy hit was devastated.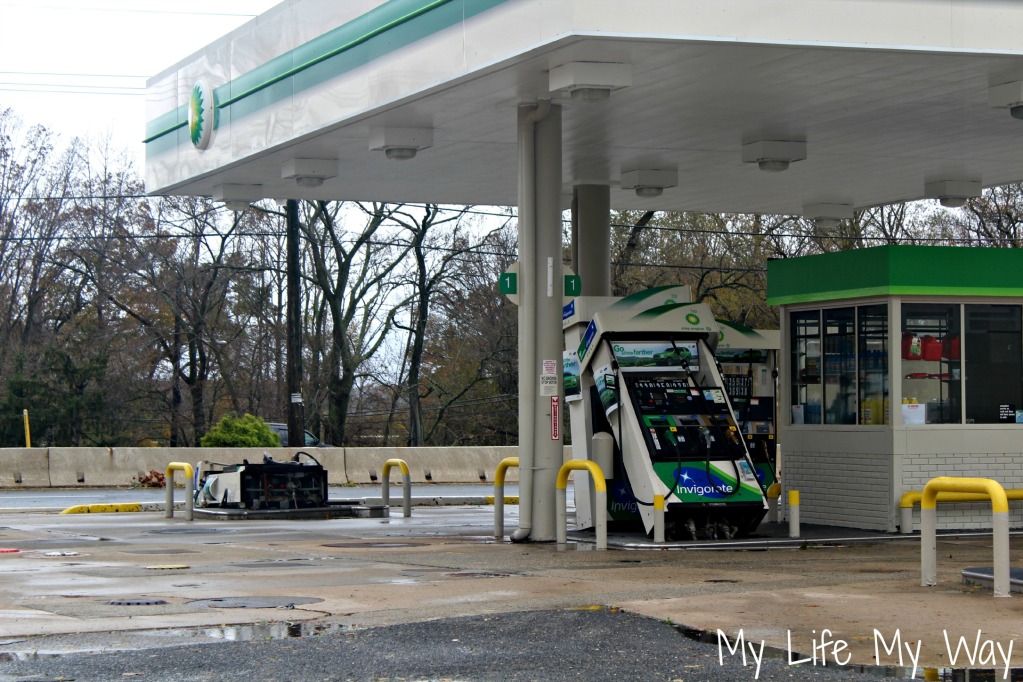 The amount of damage right by my house was incomprehensible. I couldn't even image living down the shore and trying to make heads of tails of all the damage there.
You can read all about the aftermath that Sandy caused
here
,
here
,
here
,
here
,
here
, and
here
. Overall I was out of my house for 2 weeks. 2 very long weeks. I do not wish anything like this on anyone. It was so painful to see places I grew up going in such destruction. However to see the way New Jersey pulled together as one and help everyone through it was something that I can say I was proud of. To see our Governor handle the situation the way he did was great. I couldn't be prouder to say I am from Jersey.
To this day 1 year later there are STILL people who are still out of their homes and who are still rebuilding. Sad? Yes no doubt, but they will make it. We all will make it!
Stay strong Jersey!