Hello friends!
How is everyone?
Hope everyone is well!
Today I am linking up with
Malory
for one of my favorite links ups.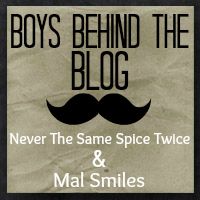 This months questions:
1. Who is your favorite band/musician?
Now this is hard to answer. I have so many favorites I'll say Lynyrd Skynyrd
2. What was your first CD/tape? 
I'm thinking my first cassette tape was KISS -not sure which one though-
3. Who was your first concert? 
My first concert was local heavy metal bands Age Nine. First concert of main stream bands Downset.
4. What is your favorite Thanksgiving food? 
Let me think about what my favorite Thanksgiving food is. Hmmmm….can I say all of it? If I had to pick one it would be the stuffing with gravy.
5. Finish the sentence: I am thankful for…
I am thankful for the people who make and have made ma positive impact on me and my life.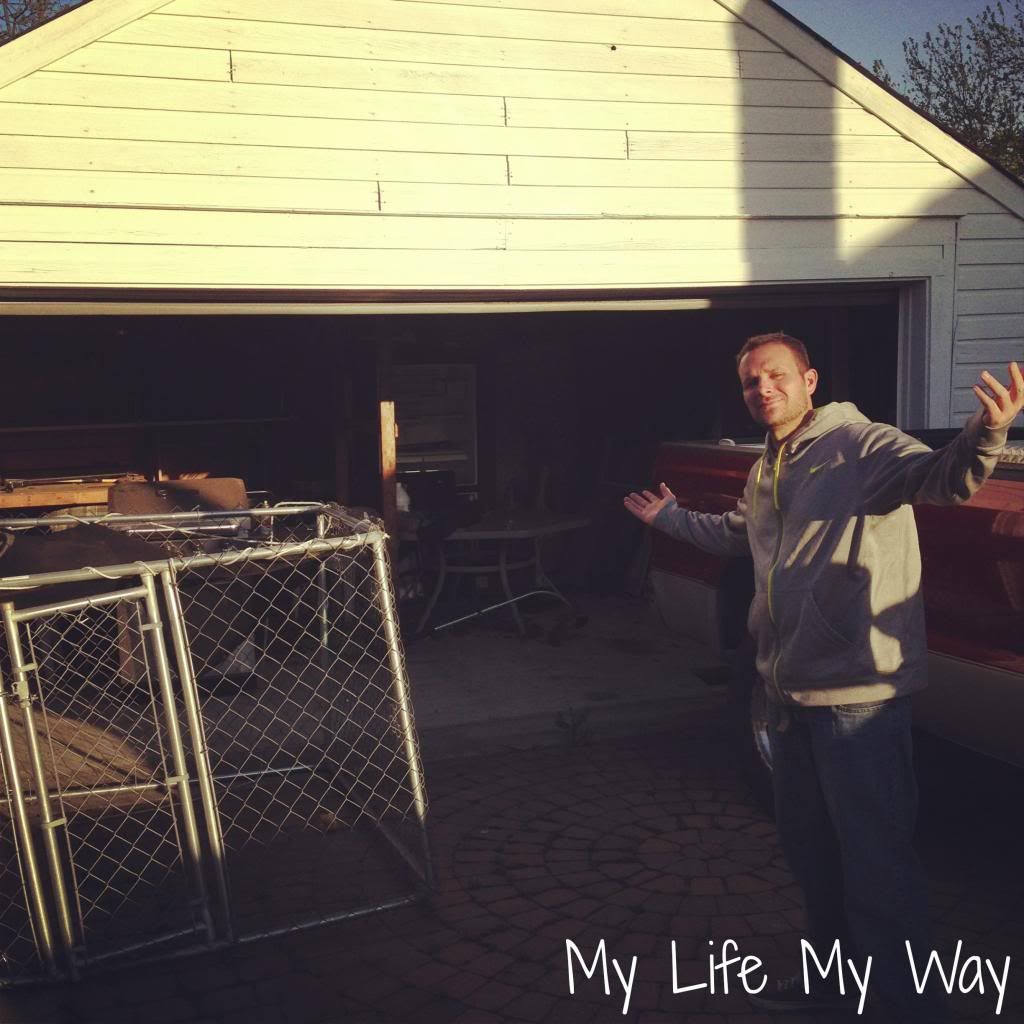 I sure love him!
I also love that he plays along with this every month with out any complaining.
Thanks babe!