It's amazing how much things have changed since we
found out that I was pregnant
. Don't get me wrong the changes have been good on all accounts. Pregnancy has a way of bringing out the best in you and making you want the best for yourself and your family.
Friendships.
Some of my friendships have changed drastically and some of them not so much. Oddly enough I am totally 100% fine with this. Not only am I ok with this I also expected it to happen. Some of my friendships have fizzled out. Some of my friendships have gotten stronger and some have stayed exactly the same. Pregnancy has shown me who my real friends are and for that I am so incredibly happy.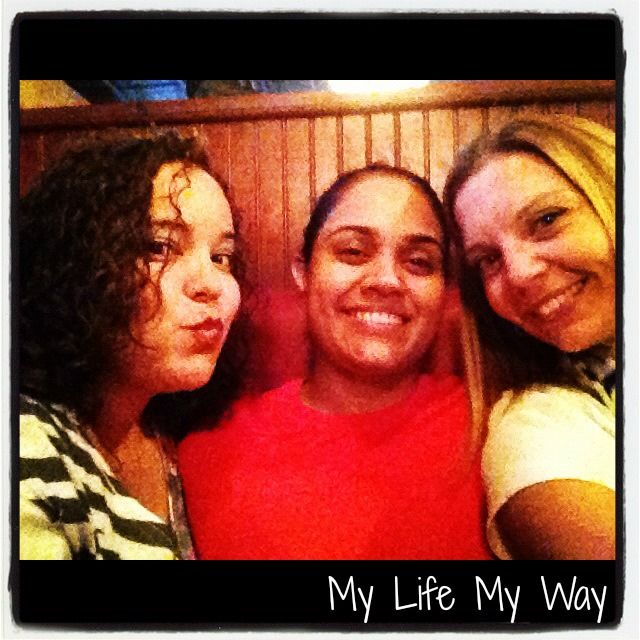 Family Relationships.
My relationship with my mother has grown leaps and bounds. We have had our ups and downs as any mother daughter relationship has I am sure. I went through the whole "I hate my mother" phase. Heck I even went 2 years not talking to my mother because of things that went one. Am I proud of that? No absolutely not but at the same time I wonder if that did not happen would we be as close as we are now? I can honestly say that my mother is now one of my best friends.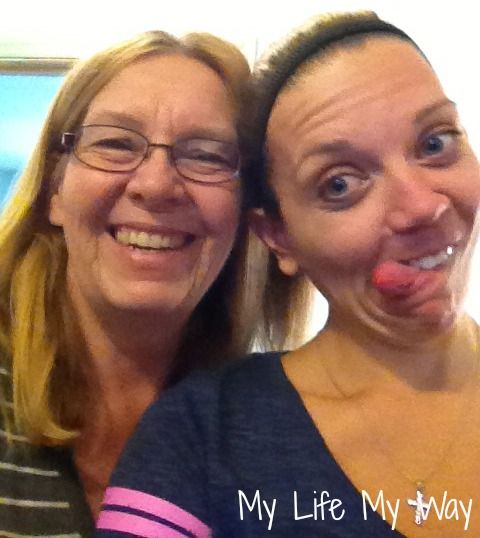 My relationship with my father is amazing now. Don't get me wrong I have always been and will always be Daddy's Little girl but since telling him I am expecting a baby we have gotten closer. Who knew that was possible!
Mr. Big Truck and I.
Not that this is a shocker to anyone but my relationship with Mr. Big Truck has changed drastically and in a short period of time. Honestly I couldn't be happier either. It is crazy to thing that in less than a years time we have gone from strangers, to friends, to boyfriend and girlfriend, to husband and wife. We may not have the most conventional relationship, however our relationship is perfect for us. I can honestly say that Mr. Big Truck is my best friend and will always be #1 in my book. Even over Baby Big Truck.
My Relationship with Myself.
Sounds weird but my relationship with my self has changed and it has changed
DRASTICALLY
. Drastically for the good none the less! How? Well I believe it or not I am
more
aware of my body. Ever since I have lost weight I have always been aware of my body but now I am hyper aware of everything. Everything we have recently been through with my
blood pressure and heart rate
was a no brainer to look into. Prior to being pregnant I wouldn't have bothered to go and get it checked out. Now my body is not just my body. Until Baby Big Truck makes an appearance it is
his or her
 home and I have to do everything I possibly can to take care of myself to provide the safest and healthiest environment for our baby.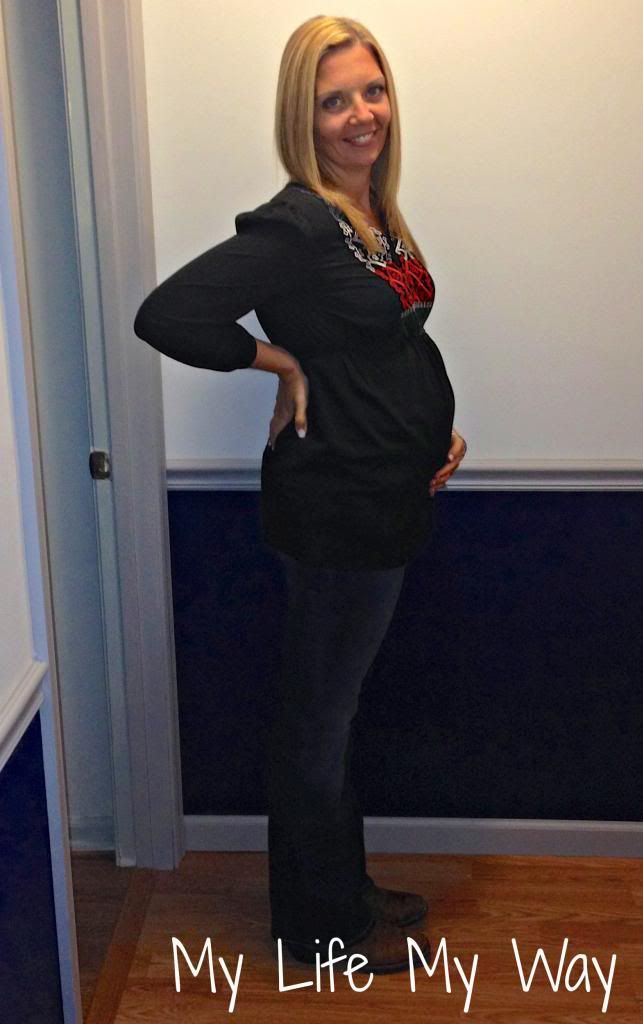 I have said it once and I will say it again it is crazy what pregnancy does to you and I personally couldn't be happier!